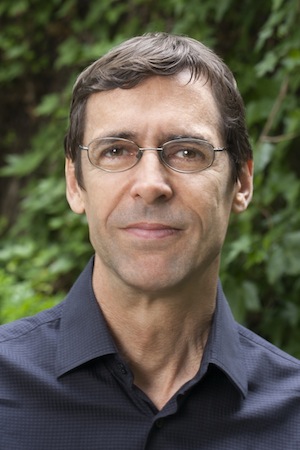 Ben Bierman is a Brooklyn-based trumpet player, composer, and multi-instrumentalist. In his compositions he incorporates elements of jazz, blues, Latin music, and the Western art music tradition. His music can be heard on Songs For Aunt Mary (PSM 102), Some Takes On the Blues (PSM 101) and Beyond Romance: Songs by Ben Bierman (New Focus Recordings FCR 141).
As a trumpet player, he has performed with a wide array of artists, including Johnny Copeland, B.B. King, Stevie Ray Vaughn, Johnny Pacheco, Machito, Johnny Colon, Archie Shepp, and Arthur Blythe.
He is the author of Listening to Jazz (Oxford University Press), has essays in numerous books and journals, and is an Associate Professor at John Jay College, City University of New York. Bierman considers all of these activities to be important parts of who he is as a musician.
Write to Ben at ben@benbierman.com.